ProVu Webinar: Discover the uses & benefits of 2N GSM & UMTS Gateways
There are no upcoming dates for this webinar. A recording of the webinar can be seen below:
2N's range of GSM & UMTS Gateways are designed to bridge two or more different methods of voice communication together and can offer a great range of advantages to users.
We invite you to join us on Thursday 20th April at 11:30 AM (GMT) to learn more about this range in our upcoming webinar: Discover the uses and benefits of 2N GSM & UMTS Gateways. The webinar will feature ProVu's Senior Technical Sales Engineer, Muhammad Bajwa and 2N's UK Business Development Manager, Scott Foster. Throughout the webinar, they will be taking an in-depth look at the Gateway Range and discovering more about the possible usage scenarios. Webinar topics will include: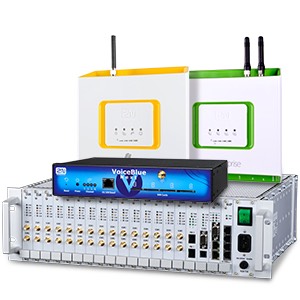 Introduction to the 2N Gateway range
Usage scenarios for 2N Gateways
Integrating GSM & UMTS Gateways with the 2N product range
Questions and Answers


This is a great opportunity for you to expand your knowledge and plan strategies on how to integrate 2N products in to your existing/prospective client's solutions. We expect this session to last no more than 30 minutes.