ProVu Webinar: Multicast Paging
There are no upcoming dates for this webinar. A recording of the webinar can be seen below:

Following the success of our Introduction to IP PA Systems webinar, we are inviting you to further expand your knowledge and discover how you can utilise multicast paging to convert existing or new IP infrastructure for paging.
The webinar will be held on Thursday 10th March at 3:00 PM GMT (London). Throughout the session, we will cover the benefits of multicast paging and give a live demonstration of how to set up a multicast page between different IP end points.
Webinar Topics Include: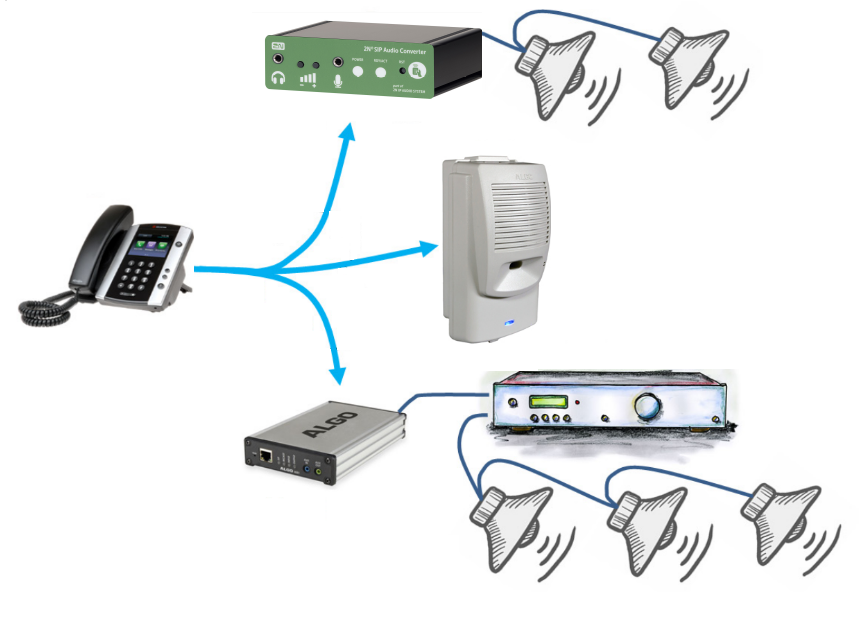 What is multicast paging?
What are the benefits?
How to use existing IP telephony equipment to achieve paging
How to convert analogue equipment to utilise multicast paging
Live demonstration of setting up Algo 8180 with Snom 710 for paging
Live demonstration of setting up 2N Audio converter with Yealink T41PN
Summary
Questions
The webinar will feature a mixture of technical and sales information and is suitable for anyone working on an IP PA Solution or in a post sales role. We expect this session to last approximately 30 minutes.