Flexible Finance
What if you could offer your customers another way to pay for the latest VoIP hardware? We've secured a number of flexible financing options for you to provide your customers with the financial freedom to invest in what they need the most.
Whether you're looking for vendor-specific support or a more flexible option to allow your customers to build a solution across a broad variety of products. ProVu are proud to offer financing options from:
---


GRENKE Leasing
With UK partnerships spanning decades, GRENKE's business has been built to serve reseller partners. Their knowledgeable team provide the perfect extension to any businesses sales operation with in-depth knowledge of the VoIP market. GRENKE offer a speedy, flexible offering designed to help you seal the deal.
Powering Growth
By offering leasing solutions, GRENKE are uniquely placed to support businesses of all shapes and sizes. Leasing plays a pivotal rols in supporting businesses that need to adapt to today's operating environment and have the confidence to be able to secure their customers' ambitions.
Support Ambition
GRENKE partners are ambitious with their growth plans. Growth cannot occur without the ability to seize every sales opportunity. At GRENKE, they believe the opportunity for partners lays in offering leasing solutions for sales without boundaries.
Fast Finance
GRENKE are committed to making our partners' lives easier with the right leasing solution for the very latest technologies. As an agile and flexible organisation that can send payments within just 24 hours, we align ourselves with our resellers' strategic goals to provide dynamic solutions.
---


Snom as a Service
Cut costs and win new customers with Snom as a Service. Lease your complete telephony solutions with the options to upgrade your customers' Snom devices every 48 months. Available across a wide variety of Snom products, SaaS helps you to reduce financial risks and high operating costs.
---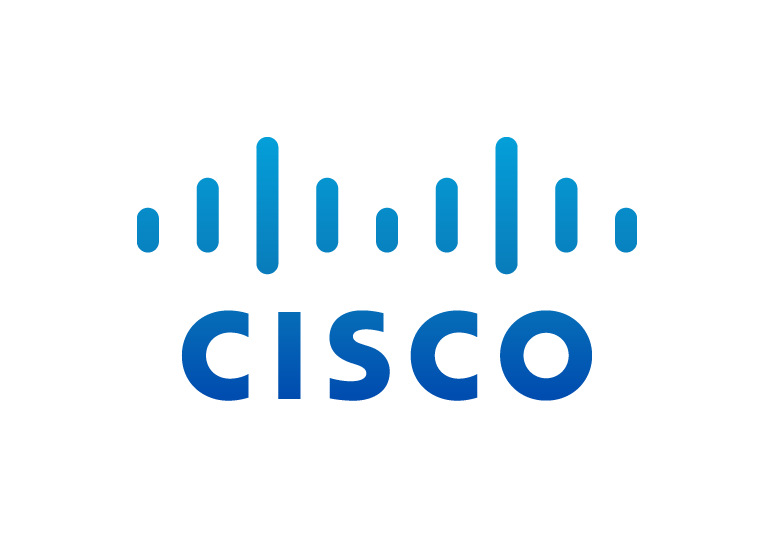 Cisco Easylease
Alleviate financial pressures for yourself and your customers with Cisco Easylease. Supply entire solutions with no upfront costs and competitive low rates. Empower your customers to easily invest in the right technology with the peace of mind that comes with regular, predictable payments.
ProSys
Simplifying your CPE fulfilment and phone management tasks. Saving you valuable time, allowing you to focus on your core business.
---
Related Services

VoIP hardware: We supply a range of high quality VoIP products, from the leading VoIP manufacturers.

Phone Repairs: If you have an out of warranty phone that develops a fault, we may still be able to help to get your phone working again.
...Find out more about the services we offer.
---

Get in touch
If you would like to discuss any of our services please call us on 01484 840048. Or fill out our Reseller application form to become a ProVu partner.