VoIP
ProVu offer complete VoIP solutions including design, specification, installation and testing. Typical users range from large network users through small organisations down to individual Endpoints connected via ADSL.
Applications range from simple point to point links, through to complete IPBX systems.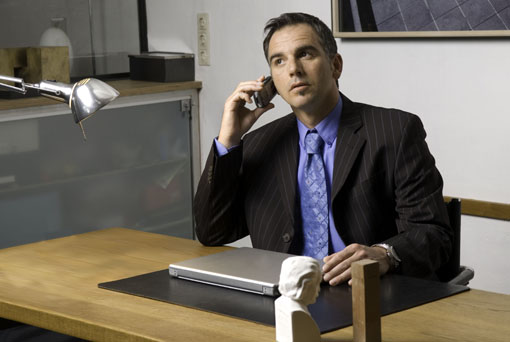 ProVu are also able to offer 'Hosted' SIP proxy server and media server facilities, as well as consultancy from our SIP experts.
ProVu solutions generally are based on open communication standards allowing future scalability and choice of equipment supplier. Solutions can encompass a total IP based structure, or include integration with legacy systems.
At ProVu, we believe that SIP is now driving the current tremendous take-up in the VoIP market. It offers much more flexibility than existing standards, and because it is an open standard which is implemented, then SIP equipment generally interoperates well. As well as providing the functionality of a distributed PBX system, you can also make calls across the internet to other SIP users.
Also we have created a SIP Overview Document which describes some of the features and advantages of SIP. ProVu believe this protocol forms a good long term basis for any organisation wishing to drive cost and operating benefits from IP Telephony.
---
Advantages of VoIP
Reduced call costs
More flexible working practices
Less proprietary lock in
What We Offer

Telephone Systems: We supply a range of SIP telephone systems from SARK, snom and Gigaset.

VoIP hardware: We supply a range of high quality VoIP products, from the leading VoIP manufacturers.

Technical Support: We offer a wide range of technical knowledge provided by our technical team.

Automatic Provisioning: Phones arrive directly to your customers ready to plug in and use.

Phone Management: allows you to manage an entire IP phone deployment.

Training: We run various training courses, giving you the technical and sales knowledge you need.
...Find out more about the services we offer.
---

Get in touch
If you would like to discuss any of our services please call us on 01484 840048. Or fill out our Reseller application form to become a ProVu partner