DECT Survey & Installation Services
DECT Survey & Installation Services
We have teamed up with a new partner to offer a white-labelled DECT survey and installation service - They're experts in the field of DECT and are ready to assist you no matter the size or location of the job.
The range between a handset and a base station can vary depending on the environment it is installed in therefore DECT surveys are an essential element to ensuring your quote will meet your customers' demands. Getting started couldn't be easier - you provide us with information about your customers' requirements and office building and we'll do the rest. Upon completion of a DECT survey, you will be supplied with a detailed engineers report, which will include the following:
List of hardware required
Installation details featuring information such as location of base stations (this can be detailed on a site map if available).
List of work required to complete installation
Extra requirements and/or recommendations
When it comes to the installation, you have the flexibility to either carry out the work yourself or enagage our team to do so on your behalf.
Please note: In order to carry out a reliable DECT survey, your customers' site will need to be occupied.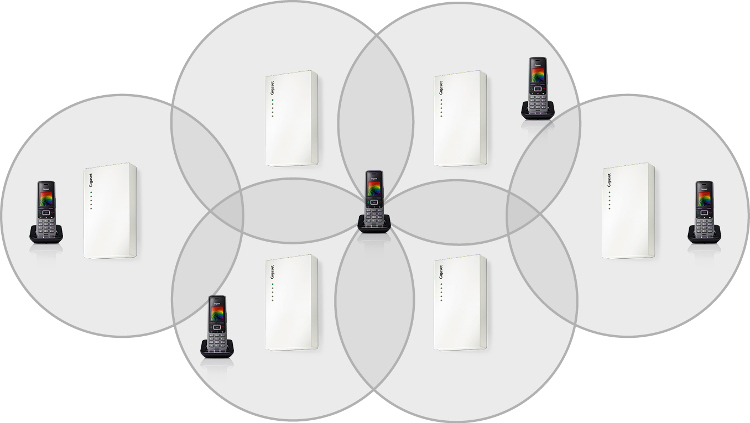 Want to find out more?
If you would like to discuss how we can help you simplify your DECT deployments please call us on 01484 840048 or email contact@provu.co.uk