JabloTool Cloud Administration
Please Note: This product is no longer supplied by ProVu.
JabloTool is an online application allowing end users and administrators to remotely access, control and configure their Jablocom Essence and Jablocom Raven GSM phones.
---
Here are some of the features of JabloTool the cloud based application: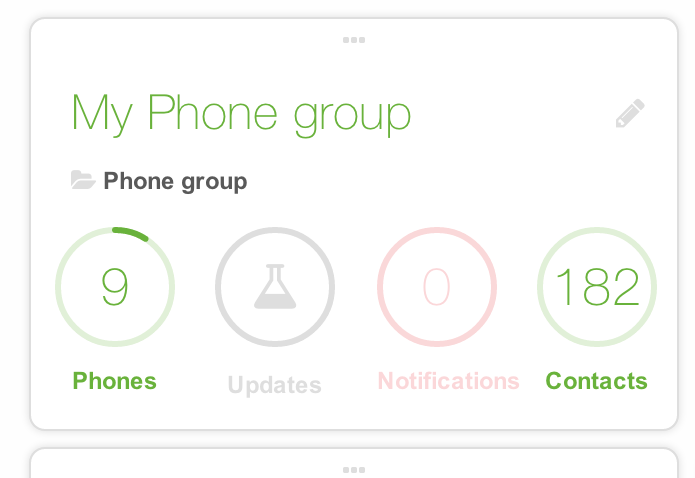 Phone Groups
JabloTool allows administrators to easily manage all phones remotely. Add groups, backup, synchronise contacts and update firmware.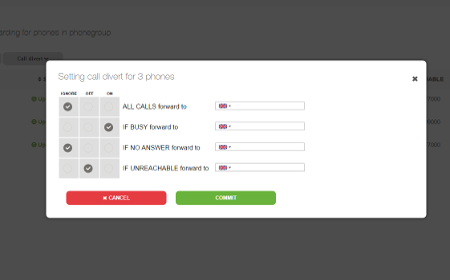 Call Divert
Call divert options are available to be set per phone or for a group of phones. Pre-set how incoming calls are handled when the call is not answered, you are busy or on holiday.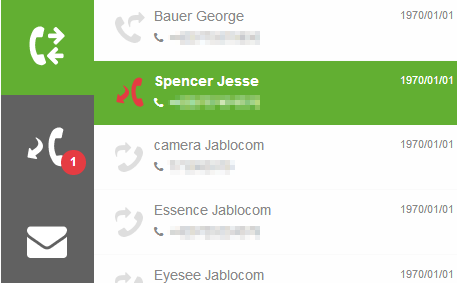 Call Lists
An overview of incoming, outgoing and missed calls is securely backed-up in JabloTool. You have immediate access to the lists and can return missed calls or redial.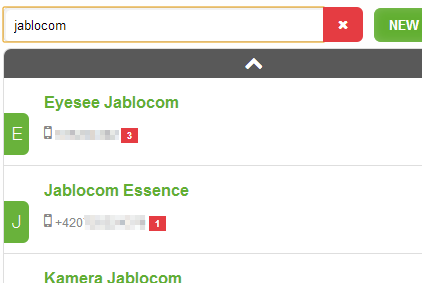 Shared Contacts
You can manage your contacts and synchronise them with your Google and corporate Exchange accounts. This allows you to have the same set of contacts on your desk phone, mobile and mail account.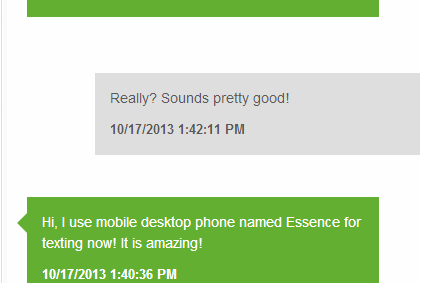 SMS Messages
Texts from your phone are synchronised to JabloTool. You can check messages neatly organised into conversations. The messages are encrypted and securely stored for you.